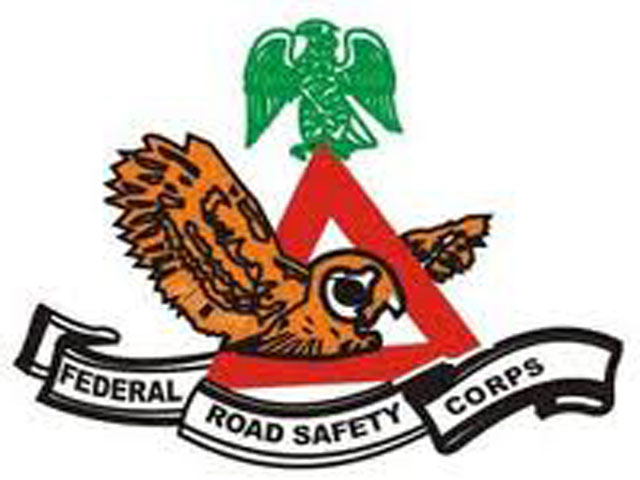 A representative of the Federal Road Safety Corp (FRSC) Deputy Corp., Public Education Officer, Bisi Kazeem, on Friday said that the agency had no plans to impound school buses not painted yellow, hinting that such a measure may be adopted after "subtle enforcement".
"We would not impound any vehicle as at now" he said, during an interview on Sunrise Daily.
There had been complaints by school owners concerning FRSC's order that all school buses must be painted yellow, to give them a unique appearance, as well as act as a cautionary measure for other road users.
A concerned school owner who chose anonymity had told Channels Television that the directive could not achieve what the Agency said it would, and that it would cost school owners funds which can be re-invested to give students better education.
In response, Mr Kazeem stated that students were being conveyed in sub-standard buses. Recalling an accident involving a school bus in 2009, where some students fell out of a bus and were run over by an on-coming vehicle, Mr Kazeem said that the FRSC was prompted to organise a one-day stakeholder forum to address the issues, in 2009.
He disclosed that after the forum, "a 10-man committee was drawn from different organisations to come up with a policy document on school bus standards and operations.
"Subsequently, the document comprising both the guidelines and specifications for school bus operation was approved by the Standards Organisation of Nigeria governing council.
"In line with the above, the Federal Road Safety Corp in conjunction with SON carried out a nationwide sensitisation of State owned educational institutions, proprietors of primary schools and other stakeholders in the six geo-political zones of the country, between March and July, on the contents of the document."
He further argued that the uniform colour "is a world standard" which would give school buses a uniqueness while on the road. He mentioned that the idea was a replica was what obtained in the United Kingdom.
He denied claims that buses which were not seen to have complied with the instruction by the deadline would be impounded, maintaining that "subtle enforcement means trying to still continue to talk to people on the necessity of complying".
The unique appearance of school buses, he said, would cause road users to be "weary of driving dangerously" when driving around them.
At a point during the interview, Kazeem hinted on the possibility of impounding vehicles.