Major Military Operations Begin In Benue, Nasarawa And Plateau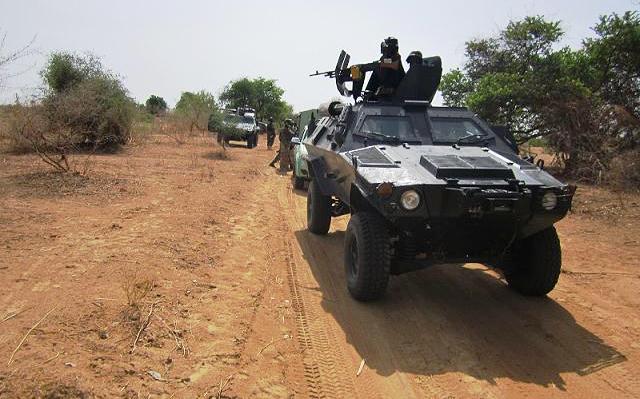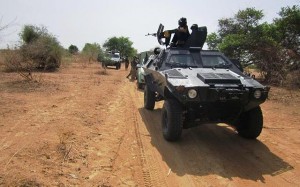 The Nigerian Army, on Sunday, commenced a major operation to put an end to the activities of all armed men and criminal gangs who have been engaging in wanton killing and destruction of lives and property in 3 states of North Central part of Nigeria.
According to a statement by the Director Defence Information, Major-General Chris Olukolade, troops have already been deployed for a major offensive which is covering Benue, Nassarawa and Plateau States.
The Internal Security Operations is meant to capture and neutralize all the enclaves of criminal gangs.
The Nigerian Air Force, Police and other security agencies are also participating in the operation designed to restore peace in the affected states.
Law abiding citizens are enjoined to cooperate by providing timely and useful information to facilitate the operation as it affects their localities.