Nigerian Union Of Pensioners Protests Non-Implementation of 33% Increment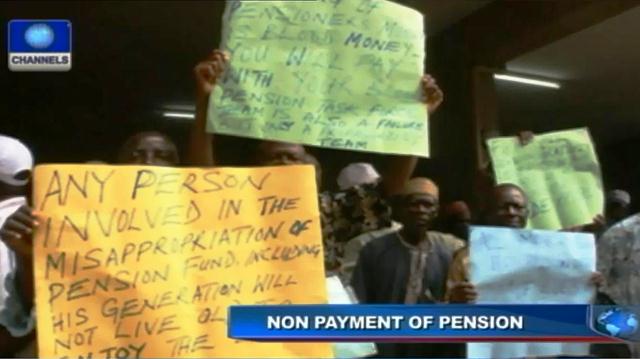 The Nigerian Union Of Pensioners, NUP, has raised an alarm over the non-payment of the 33 per cent pension increase and arrears for its members by the federal and state governments.
Addressing journalists at the Labour House in Abuja, the National President of the union, Dr Abel Afolayan, explained that whereas the pension increase had been implemented for their military counterparts, civil pensioners are yet to start benefitting from it.
Dr Afolayan said that the union is planning a nationwide protest on account of this, with the Nigeria Labour Congress and the Trade Union Congress.