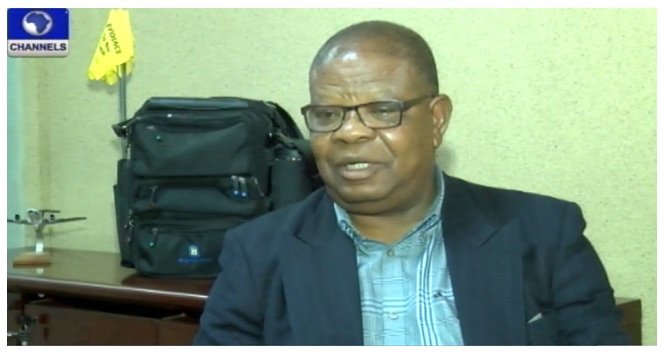 Aviation This Week looks at the ongoing search for the missing Malaysian aircraft since it disappeared from radar on March 8.
The Malaysian Authority had told families of passengers that the airline plunged into the southern part of the Indian Ocean.
As the search continues, one of the investigators of a crash that occurred in Nigeria on March 15, 2008 around the Obudu area of Cross River State, the Director of Engineering at the Accident and Investigation Bureau, Mr Emmanuel Diala, said that the search for the MH370 may take a while as the body of water into which the aircraft plunged may pose a lot of hindrance to the accident investigation process.
He said that the aircraft would be considered missing until when the wreckage is discovered. There is a distress period in-line with the endurance power of the aircraft.
Mr Diala explained the possible circumstances that could have led to the switching off of the transponder.
"Switching off the transponder is a physical thing done by a human being. The crew can do that or someone may force them to do that.
"For the plane to have descended from 35,000 feet to 12,000 feet, which created a scenario that it must have had sudden depressurisation as it was the procedure.
"My surprise is that it went up again to 35,000 feet and this means it is most likely that somebody who understands the system must have been on-board the aircraft," he said.
The US is providing robotic units that can scan the ocean to recover the flight recorders and possible debris which will aid in investigation and give a clue to what happened.
Relatives of the passengers have said that the Malaysian authorities have not been truthful with information provided.
In the video, Mr Diala explained the shape the search should take considering the interests involved.