FG vs. Lagos: Supreme Court To Decide On FG's Power To Collect VAT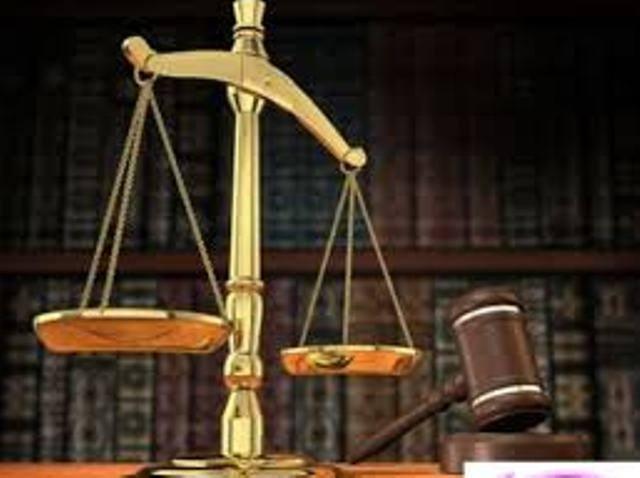 The Supreme Court will on Friday deliver judgment in a suit filed by the Lagos State Government, challenging the power of the Federal Government to assess and collect taxes on the supply of all goods and services within its constitutionally defined jurisdiction.
Lagos State had been seeking a declaration of the court to abolish the Value Added Tax (VAT) Act, which it said infringed on its power to assess and collect taxes on the supply of goods and services within its territory.
The State Government is also asking the Supreme Court to nullify the VAT Act and grant its reliefs, which according to the brief of argument, includes a declaration that the VAT Act "is outside the legislative competence of the National Assembly and is therefore unconstitutional, null and void and of no effect whatsoever."
However, in its notice of preliminary objection filed by the Office of the Attorney-General of the Federation, the Federal Government challenged the competence of the plaintiff's action, contending that the action "relates to acts of a federal agency and cannot therefore form the basis for invoking the original jurisdiction of the Supreme Court."
Also, according to the preliminary objection it had submitted, as ordered by the court, in a brief of argument dated May 22, 2008, the Federal Government argued that the suit was an abuse of court process.