Pregnant Woman, 5 Others Electrocuted In Lagos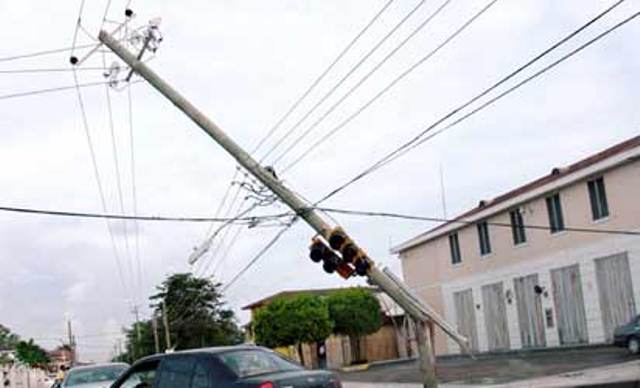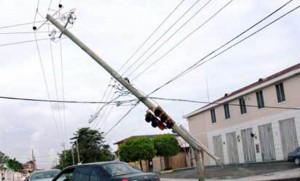 Tragedy struck in the early hours of Thursday at Oworonshoki area of Lagos as a pregnant woman and five others were electrocuted by a live cable that reportedly fell on a vehicle loaded with petrol.
Eyewitness account said that the vehicle exploded, setting the entire environment on fire.
Confirming the incident, the Commissioner for Special Duties, Dr. Wale Ahmed, said that the incident occurred at number 6 and 8 of Onabanjo Street and that a Power Holding Company of Nigeria cable sparked when power was restored.
He said that the spark was so forceful that it detached one of the live cables from the pole and landed on a vehicle loaded with 50 liters of PMS, resulting in the explosion.
Describing the incident, the eyewitness explained that the victims on hearing the explosion of the vehicle, rushed out of their homes but unfortunately ran into the detached live cable in front of their house and were all electrocuted.
The Director of the Lagos State Fire Service, Mr Rasak Fadipe, also confirmed the incident. He said that his men were able to contain the fire from spreading to nearby buildings.
The incident happened around 2.00 a.m. and the victims included three teenagers, a pregnant woman and another woman.