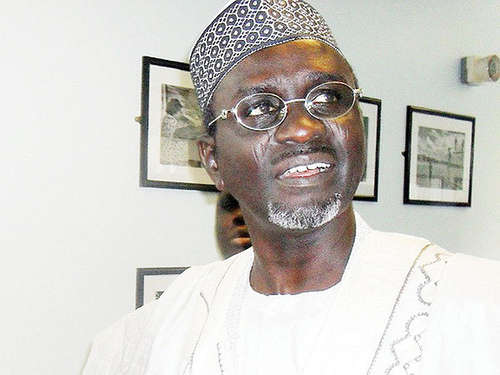 Former Governor of Kano State, Mallam Ibrahim Shekarau, who recently defected to the PDP from the APC, has been reacting to the recent pronouncement by the governors from the North East under emergency rule that elections should be held in 2015 in those state.
Ibrahim Shekarau, who was in the Presidential Villa, where he held a meeting with President Goodluck Jonathan, told state house correspondents that election can be put off in any area that poses a threat to the lives of Nigerians.
According to him, although people should be allowed to decide their fate, that does not necessarily mean that elections should be held under a volatile situation.
He wondered why anybody should be spitting fire over the situation, insisting that both the governors from the North East and the Federal Government should join hands to address the situation in the interest of the people they want to govern.