Experts Stress Importance Of ICT To Nigeria's Power Sector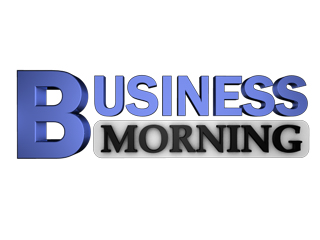 Information Communication Technology can be a major component in the strategic development of the power sector in Nigeria if properly harnessed.
Speaking on Business Morning, two ICT experts, Jude Mgbaka and Fred Agbata advised stakeholders in the power sector to tap into potentials of ICT to create more efficiency in the sector.
According to them, this will help to reduce the high cost of power generation and also boost supply.
They also advised consumers to help protect power infrastructure and develop the habit of conserving power.