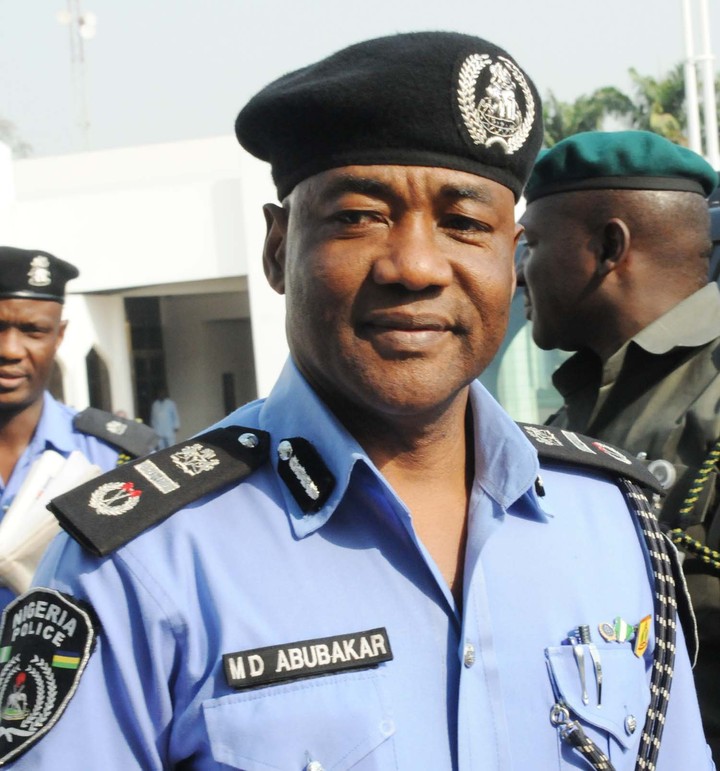 The Nigeria Police High Command has urged worshipers both at Jumat and Church services to take adequate measures to reduce the number of vehicles around their worship centres so as to make the tasks of keeping surveillance easier during the Easter Celebrations.
This is against the backdrop of recent security challenges in the country.
In a statement on Thursday, the Police apex authority advised that abandoned and disused vehicles should not be parked within or close to places of worship and residential areas, and also highlighted the need for vehicles parked overnight in those premises to be properly vetted and identified.
While emphasizing that empty containers and other forms of receptacles (including dustbins) not in use should be properly disposed or stored far away from the reach of unauthorized persons, the Police High Command highlighted the need for flower pots and flower edges around residential buildings, offices and worship centres to be kept clear and regularly checked for foreign or suspicious objects.
The Police High Command also enjoined worshipers to make conscious effort to know fellow members of their congregation, as this would make it easier to know who is a stranger in their midst.
"The worship centres are enjoined to discourage hawking and clustering/loitering around the worship centres after service. Worshipers are equally advised to refrain from entering the worship centres with hand bags, brief-cases and other related items", it read.
It reiterated the need for worshippers to be security alert and report all suspicious characters and observations to the Police.
The Force equally advised operators of motor parks, shopping malls and recreational centres to work very closely with the Police and other security agencies as they strive to strengthen general security in their respective facilities.
While assuring the public of his administration's readiness and commitment towards ensuring a safe and secure environment, the Inspector-General Police, IGP MD Abubakar, also wished Nigerians a very peaceful and happy Easter Celebrations.