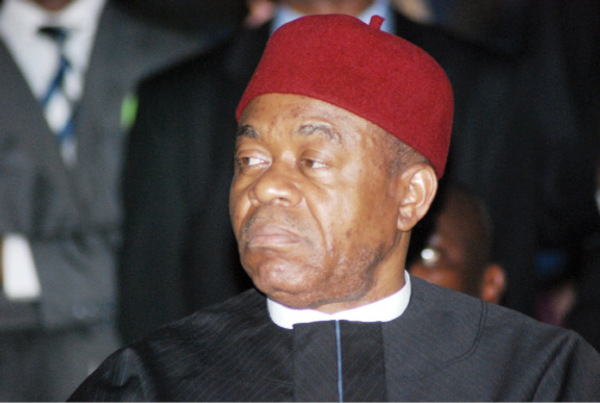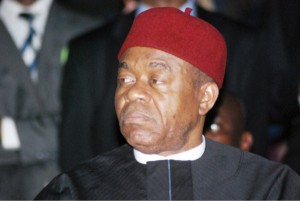 Abia State Governor, Theodore Orji, has called on all Nigerians irrespective of ethnicity and religion to unite against the evil currently threatening the peace of the country.
In his Easter message, the Governor said that terrorist organizations always seek ways to divide communities, but those who have overcome and have been able to attain stability have done it through unity.
He said, "We stand united against terrorism. We believe that Nigeria will overcome and this Easter presents us that opportunity to reflect on the words of our Lord Jesus Christ. This is the time that we must treat ourselves as brothers and sisters and work together to defeat the evil act of terrorism.
"We must uphold the unity, progress and greatness of Nigeria, even in the midst of our challenges. It is the only way we can say we are part of this country, because our souls long for its greatness.
"Because we desire a nation where all Nigerians can move freely from one part of the country to another, where our children will not be kidnapped from schools and our women will not be raped by the evil men.
"If the children of Israel can pass through the red sea in their most difficult time, Nigeria will do it also", he said.