A Security Expert, Dare Ogunlana has said that Nigerians are losing confidence in the soldiers carrying out the rescue mission on the 200 girls that were abducted from Girls Secondary School, Chibok.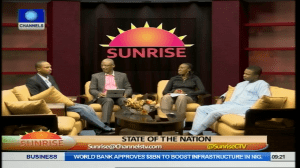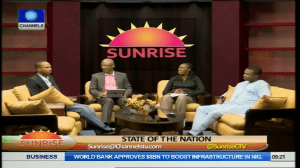 Mr. Ogunlana stated that there is communication gap between the Soldiers and the government, comparing Nigeria to other advanced countries, especially the recent missing Malaysian Airline; he said the president of the country has been giving day to day update of the rescue efforts. "We need someone to give us hope, because what Boko Haram wanted was to make Nigerians lose confidence in the soldiers".
Speaking on Channels Television's Saturday breakfast programme, Sunrise, Mr. Ogunlana noted that it is lack of confidence that is making the mothers of the girls insist on going to the forest to look for their daughters. "This tells us that they are fast losing confidence and trust in soldiers, Army, Police and other security operatives".
He also sympathized with President Goodluck Jonathan on the tension and pressure he is facing in order to bring the abducted girls back and therefore urged Nigerians to help in any information that will be useful.