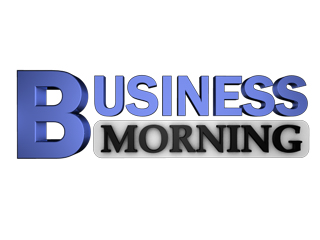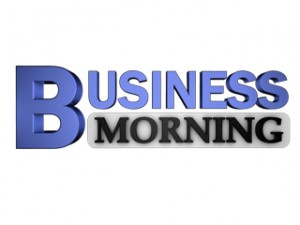 The Group Managing Director of Nagodo Industries (one of the companies named by WEF as global growth company), Mr Maneesh Garg on Thursday said Nigeria needs basic infrastructure if it must achieve its industrial revolution plan.
Mr Garg, a guest on Business Morning, said it is tough to industrialise a nation without infrastructure, noting that the Nigerian government is making steady progress towards changing things.
He also expressed belief that safety and security is key for any business to thrive.
Meanwhile, Dr Austin Nweze, a lecturer with the Pan African University said the federal government must be the catalyst for industrialisation, by providing guarantees for SMEs and manufacturers so as to create jobs.
He further advised that the government should develop the huge mineral deposit in the country for growth of infant industries.
He advocated the right policies to encourage SMEs, reduce interest rates to lift private firms.
They were both reacting to the newly launched Nigerian Industrial Revolution Plan, and how best to implement it if Nigeria must create the needed jobs and bridge the inequality gap.