EN: Nollywood Film To Screen At Cannes, Righteous Man Makes A Come-back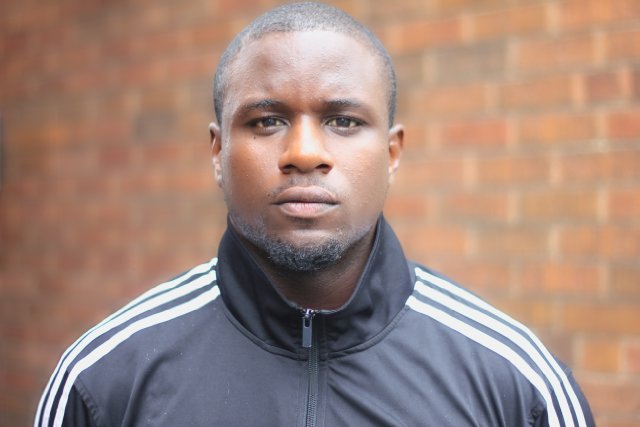 On this spotlight segment, EN featured the director of the acclaimed short film, Living Funeral, which has been admitted to screen at 2014 edition of the Cannes Film Festival, Udoka Oyeka.
Living Funeral tells the story of a young lady about to die from breast cancer. However, her family is yet to come to terms with the reality of her imminent death.
Nollywood great, Liz Benson and Norbert Young play active roles as father and mother of the patient.
Also, EN features Raggae maestro, Righteous Man as he makes a come-back to secular music.
Here's what's trending in the entertainment world.