Nigeria To Raise N138 Billion In Treasury Bills
Nigeria plans to issue N137.97 billion worth in treasury bills on June 4 with maturities ranging from three months to one year, the Central Bank said on Wednesday.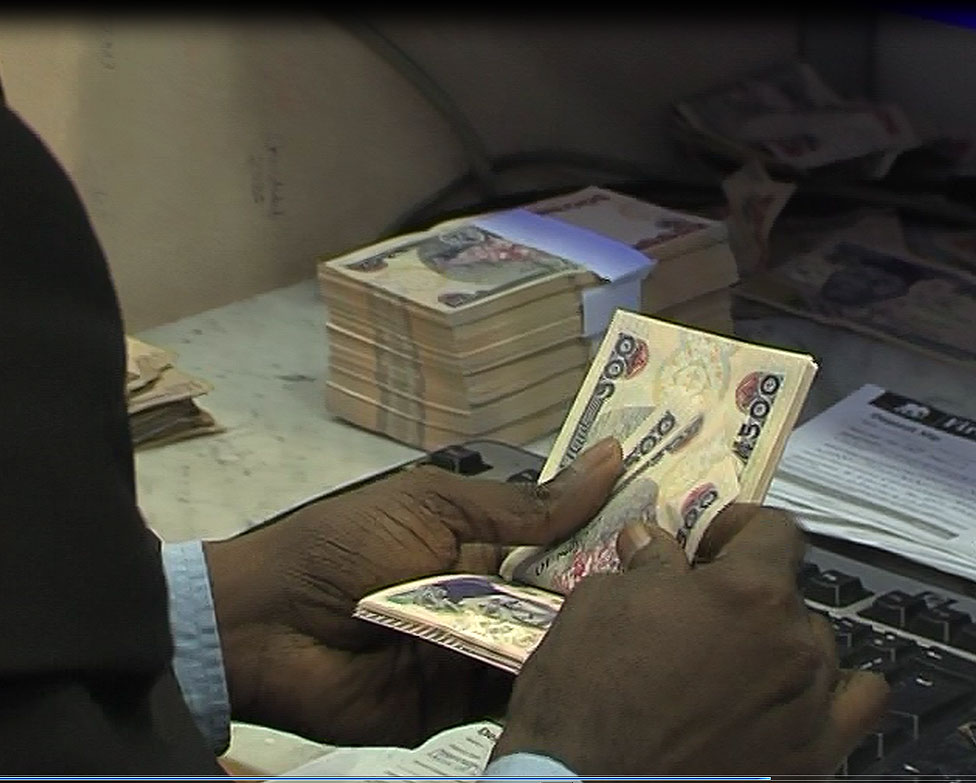 The bank said it would auction N22.97 billion worth in three-month treasury bills, N30 billion of six-month paper and N85 billion of the one-year debt note.
Auction results are expected the following day, the bank said in a statement.
Yields on Nigerian short-dated debt have progressively declined in the last two months due to rising demand for the debt notes by local pension and offshore investors.