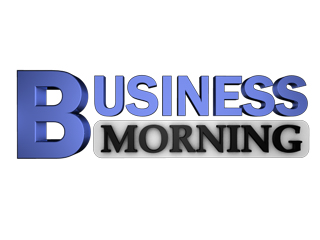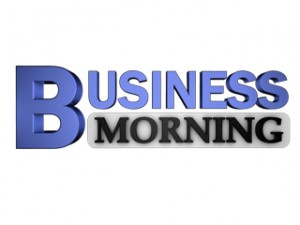 The Lagos Chamber of Commerce and industry, LCCI has asked the Central Bank of Nigeria to focus on unemployment rate as one of the key variables considered for its monetary policy decisions, among other issues.
The Director General of LCCI, Mr Muda Yusuf, a guest on this edition of Business Morning, wants the CBN governor, Mr Godwin Emefiele to quickly unveil the implementation guidelines on his new policy direction to allow for a more robust conversation and engagement.
He urged Mr Emefiele to come up with a roadmap that will ensure that the nation's financial system contributes more to real sector growth.