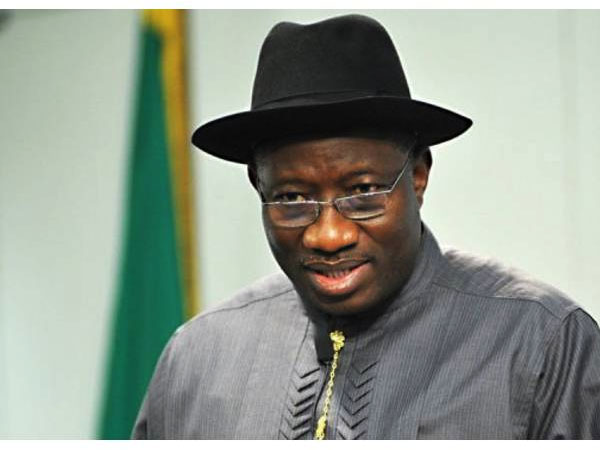 President Goodluck Jonathan will lead Nigeria's delegation to the African Union's Summit on Financing Infrastructure Development scheduled to hold in Dakar, the Senegalese capital on Sunday.
A statement by the spokesman for the president, Reuben Abati, said that the President would depart Abuja on Saturday with the Minister of Finance and Coordinating Minister of the Economy, Dr Ngozi Okonjo-Iweala and the Minister of Industries, Trade and Investment, Dr. Olusegun Aganga amongst others.
Nigeria's delegation will join other participating Heads of State and Government, representatives of the United Nations, the African Union, global financial institutions and leading investors in deliberations at the summit aimed at accelerating the implementation of key priority infrastructure projects within the framework of the African Union's Programme for Infrastructure Development in Africa.
According to Abati, The President and other participants at the Summit which is being convened under the auspices of the New Partnership for Africa's Development (NEPAD) will also brainstorm on the mobilisation of domestic financial resources for infrastructure development, the creation of conducive policy environments to enhance investments in infrastructure development and the leveraging of Public-Private Partnerships for continental infrastructure transformation.
The summit is expected to pay particular attention to the evolution of fresh strategies for the financing of high priority infrastructure projects such as regional road and rail networks, power supply and ports development. 
President Jonathan, who will also be accompanied by the Minister of Works, Mr. Mike Onolememen, the Minister of State for Foreign Affairs, Dr. Nurudeen Mohammed and his Special Adviser on NEPAD, Ambassador Fidelia Njeze, will return to Abuja at the conclusion of the summit on Sunday.