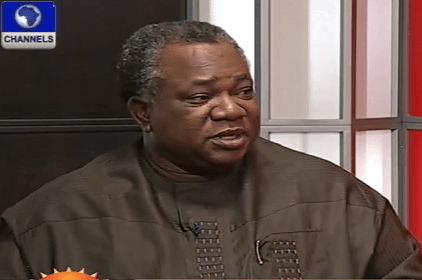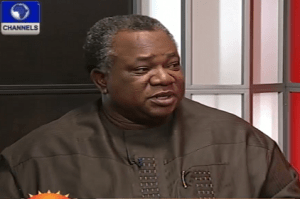 A former member of the Lagos State House of Assembly, Babatunde Ogala, on Wednesday, stated that the plan of the outgoing governor of Ekiti State, Kayode Fayemi, to create more local governments before handing over to governor-elect, Ayo Fayose is not out of place.
"The fact that elections have been held does not mean governance has stopped," he said, insisting that "Fayemi remains the governor until sometime in October and that he can still take executive actions, even a day before his tenure expires".
He maintained that Fayemi's plan was not wrong "if the creation or proposed creation of local government is going through due process of the law".
He expressed these views while on Channels Television's breakfast programme, Sunrise Daily.
While commenting on the outcome of the Ekiti elections, Ogala expressed surprise, because "one wasn't expecting the election to go the way it went," especially when the reported performance of the incumbent governor was considered.
He noted that the circumstance in which the governor-elect had left office when he was governor made it "most unlikely" that he would win.
Mr Ogala who said he could not tell if the APC had prepared well enough and not underrated their strongest opponent, noted that "in warfare, you never underrate any opponent".
He further emphasised that the most important thing to note would be that "Ekiti has spoken", saying "it is a lesson for all of us".
He described Fayemi's concession of defeat and willingness to work with Fayose, as the "act of statesmanship" which is a lesson for the country in the electoral process.
However, Ogala said that there was no doubt that Fayemi had his misgivings about the elections but had shown that "the State should be more important than our personal, individual interests".
He further commended Fayose's reaction to the situation, praising his decision to work with all the governorship candidates in the best interest of the people.
On Fayemi's bid to create more local governments before leaving office, Ogala said he doubts that Fayose would "frown at any process that brings development to the State".