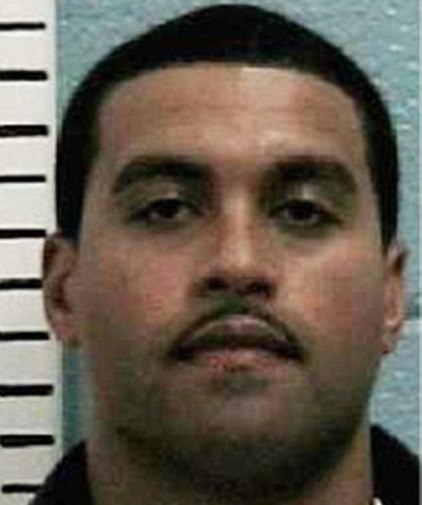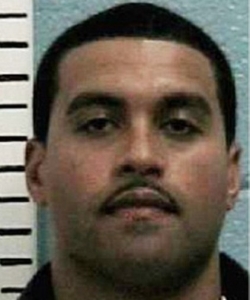 'Real Housewives of Atlanta' star, Phaedra Parks' husband, Apollo Nida, was sentenced to 8 years in prison on Tuesday (July 8) after pleading guilty to bank fraud, cashing stolen checks, laundering more than $2.3 million through phony bank accounts and ID theft in May.
Judge Charles Pannell, who presided over the case, sentenced Apollo to 8 years in jail instead of the normal 30 years for his offence, because of his cooperation with federal investigators by telling them criminal secrets.
The 35-year-old's wife, Phaedra Parks, is reported to not have attended the sentencing hearing on Tuesday, while his mother and brother were present in the US District Court in Georgia.
Phaedra is said not to be involved in the four-year scheme which he pleaded guilty to.
In a recent interview, Apollo, who met Phaedra while she was defending his case, said that his wife should stay married to him no matter how long he spends in jail.
The couple have two sons together.