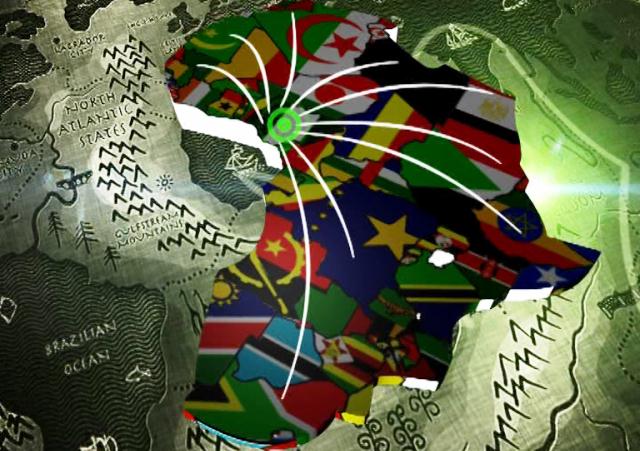 On this edition of Network Africa, we look at the Ebola virus as it claims more lives in West Africa with health officials recording up to 25 new deaths.
Oscar Pistorius's 4 month old trial hits the home stretch, what will it be for the blade runner? Trial resumes on August 7.
Somalia President, Hassan Sheikh Mohamud, escapes death by the whiskers as Islamist al-shabab militants attack the presidential palace in the Somali capital, Mogadishu.
For the first time since 1998, Tanzania experiences series of bomb explosions in the month of July as 8 people get badly injured in a blast at a restaurant in the Tanzanian town of Arusha.
Then hopes stirred again in the rescue of the Chibok girls after over 80 days in captivity as former Heads of State brainstorm on their return.