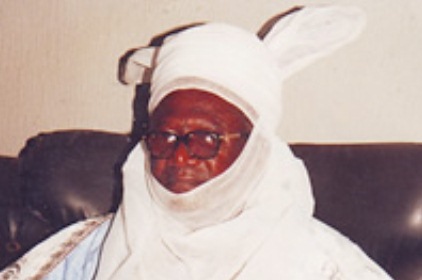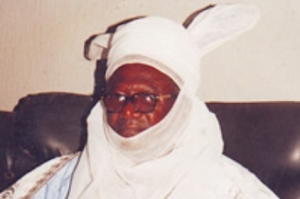 The Emir of Lafia, Dr. Mustapha Agwai, has opened a peace pact between members of the State Assembly and Governor Al-makura, as street protests in the state capital enters day two.
The intervention came as the mass protest in solidarity with Governor Al-makura, continued to ground activities and obstructing free movement, shutting down the state capital.
Tension rose among the protesters who throng the streets of Lafia, Doma and Keana, with reports of impending break down of law and order.
Some protesters, made up of politicians, youths, women, non-indigenes and some PDP members were at the Emir's palace in Lafia with placards that had solidarity messages inscribed on them, demanding the Emir's intervention between the lawmakers and the Governor.
Addressing the crowd of protesters at the palace, Dr. Mustapha Agwai urged the people to remain law abiding, as the traditional institution wades into the dispute to find an amicable solution.
Consoled by the assurances of the Emir, the non-indigenes from Igbo, Igala, Yoruba and South-South tribes, resident in the state, also added their voices, urging the lawmakers to heed the advice of their electorates.
With Military men and Police in most parts of the state, it is hoped that an amicable solution would be found, as reports have indicated security concerns about the safety of the people.