Al-Makura: Disabled Persons Threaten Protest Against Nasarawa Lawmakers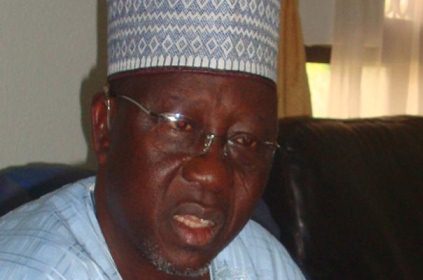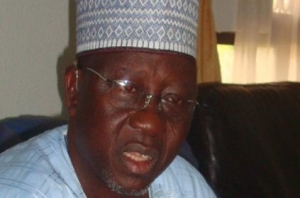 The Kaduna State Chapter of Persons with Disabilities in Nigeria have threatened to mobilise the over 25 million of their members across the country to stage a peaceful protest in Nasarawa State, against the plot by the state lawmakers to impeach the State Governor, Umaru Tanko Al Makura, who is also a member and supporter of the association.                                                          
In an interview with Channels Television in Kaduna on Thursday, spokesman of the association, Mohammed Abdullahi, and some other members said that the Nasarawa State lawmakers were plotting to remove the Governor not because of any tangible offence as alleged, but because the Governor is a disabled person, having developed deafness at the age of 37. They, therefore, vowed that such move would be resisted by the association.
They also criticised the statement credited to the Nasarawa State PDP Chairman, Yunana Iliya, sometime ago that Al-Makura should resign over his hearing impairment or face impeachment by the State House of Assembly, expressing disappointment that someone so high in the society would make such remarks on disability.
While describing the statement as "immoral, inhuman and ungodly", the association accused the PDP of being behind the plot to remove the governor by all means.
They stressed that Governor Al Makura had alleviated the sufferings of the less privileged and persons with disabilities in the state through empowerment programmes and recruiting their members into the state civil service, pointing out that being disabled is not the end of life as according to them, Al Makura became the governor of Nasarawa State as a person with hearing impairment, and has also transformed the state more than his predecessors.