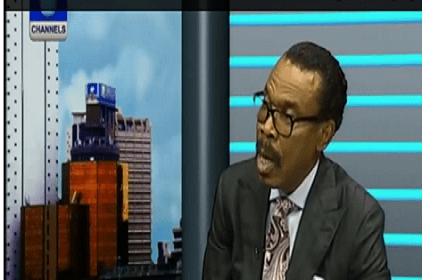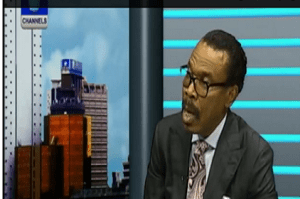 The Managing Director of Financial Derivatives Company Limited, Mr Bismarck Rewane, on Wednesday, examined the outcome of the Monetary Policy Committee's meeting on Tuesday.
The MPC had decided to leave key rates unchanged, including the Monetary Policy Rate, which remains at 12percent.
Appearing as a guest on Business Morning News on Channels Television, Riwane stated that, the "market is always tentative in anticipation of reactions of Committee but maintained that there were 3 dimensions to be considered, concerning the MPC's decision.
Dimensions
He noted that the first concern was to "keep immediate monetary policy stable and to align monetary policy with monetary conditions".
He further stated that the second dimension was tactical as the Committee had taken precautionary measures based on current market status and events to happen in the next 3 months.
He stressed that economic growth is a function of so many variables, interest rate targeted mainly in making sure that inflation is controlled.
And what Central Bank is doing is using leading indicators ahead of cycle to stimulate the economy.
 Impact On An  Average-man
Riwane noted that the impact on the average man "is not going to be obvious" based on past examples.