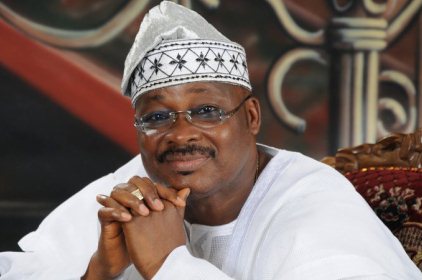 The Oyo State Government has commenced the construction of two housing estates, with a total of 1,004 housing units to be completed within the next one year.
This is in addition to the over 2,000 units already being constructed along the Lagos-Ibadan expressway.
The estates known as ''Lakeside Residential Estates" situated at Idi Ishin Reservation Area and Elenu Shonsho area of Ibadan, the state capital, occupy about 20 hectares of land.
The Oyo State Governor, Abiola Ajimobi, speaking about shelter being one of man's most important needs, said that his administration embarked on the housing project to ensure that citizens do not lack those basic needs.
He added: "I'll particularly like to state that we also envisage that this is the first phase, the other phases will come and it will cumulate in a total of 10,000 housing units."