Sallah Celebrations: IGP Places Policemen On Red Alert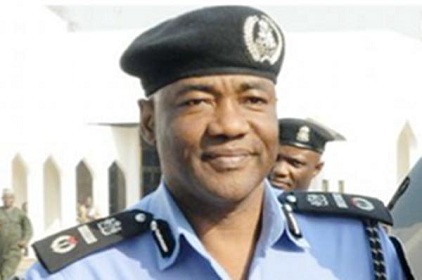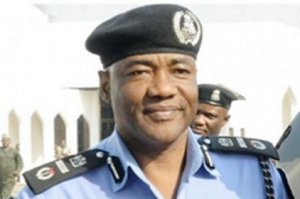 As part of efforts to ensure hitch-free Sallah celebrations, the Inspector-General of Police, Mohammed Abubakar, has ordered effective and extensive deployment of officers and men of the Nigeria Police and other special operatives, as well as all necessary logistics to all nooks and crannies of the country.
The IGP, in a directive issued to all commands and formations of the Police, directed Commissioners of Police and other field commanders across the country to ensure that no stone is left unturned in making sure that adequate security is provided in their various areas of jurisdiction.
Stressing that maximum attention should be paid to critical public places and other points prone to enemy attack, the IGP ordered the Commissioners of Police to retool their security infrastructures in line with their local security realities.
The IGP further directed the Commissioners of Police to personally supervise the special security deployment and ensure a 24-hour surveillance of their respective area of operations.
The IGP, while congratulating the Muslim Umma, enjoined them and other citizens to maintain utmost vigilance and courageously continue to support the security agencies in their prayers and provide useful information towards preventing and unearthing crimes and their authors.