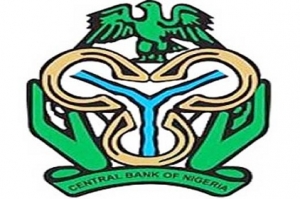 The Nigerian Association of Small and Medium Enterprises, (NASME) has commended the Central Bank of Nigeria's N220 billion fund for micro, small and medium enterprises development.
The Executive Secretary of NASME, Mr Eke Ubiji, believes it's a step in the right direction as the fund would give entrepreneurs access to cheaper funds particularly in the rural parts of the country.
According to him, funding is one of the major challenges for people in the sub sector and he explained that the N220 billion fund would focus on agriculture value chain, artisans, trade and commercial activities among others.
He also added that 60 percent of the funds would go to women and therefore urged women to take advantage of this opportunity.