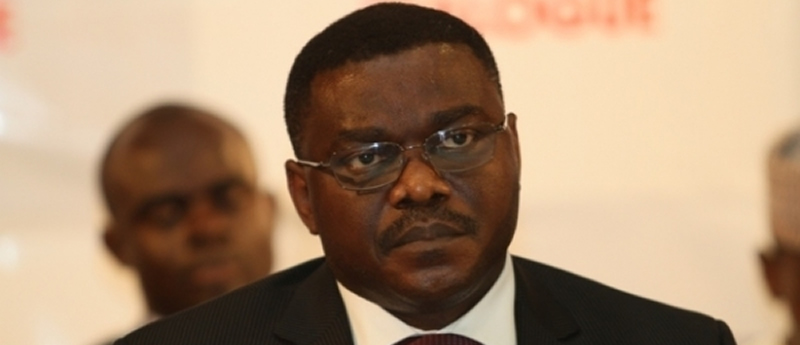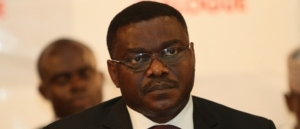 The Federal Government has confirmed the death of another nurse who had primary contact with the late American- Liberian, Patrick Sawyer, on Thursday.
A statement issued by the Minister of Health, Prof.Chukwu Onyebuchi, in Abuja on Thursday, noted that the nurse is the fourth person to have died of the Ebola Virus Disease in the country.
He also said that the number of confirmed cases of persons with the Ebola Virus Disease is ten and not eleven as earlier reported.
Chukwu noted that she was one of the health workers that had primary contact with Mr Sawyer .
He said, "The fourth death recorded today was a Nigerian nurse who participated in the initial management of the index case. We have now recorded 10 confirmed cases of Ebola Virus Disease. Out of these, four have died and eight are currently under treatment."
The minister also apologised for the error in the number of confirmed cases given to journalists at a press briefing organised by the Federal Ministry of Health in Abuja earlier in the day.
Chukwu noted, "It is important to note that the number of confirmed cases remains 10 as at today and not 11 as earlier announced this morning. We regret the error which arose from double counting in the process of communicating the additional death from the operational centre in Lagos to the Federal Ministry of Health."
Concerned Family On Ebola Patients
Meanwhile, Concerned family members and friends of the medical doctor down with Ebola virus disease and quarantined in Lagos are worried over what they call the inadequate medical treatment all the patients are currently receiving.
The patients who are among those who had primary contact with late Patrick Sawyer have been kept at the infectious disease hospital in Lagos.
While acknowledging that the Ebola disease is alien to Nigeria's health system, the family members and friends led by Dr. Ladi Okuboyejo, said basic facilities at the hospital need improvement.
They also called on international health agencies for medical help for the patients.