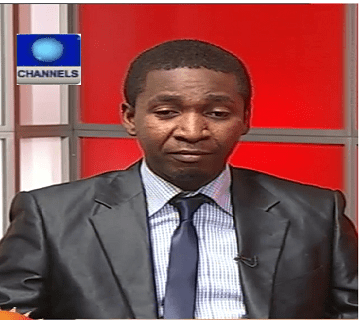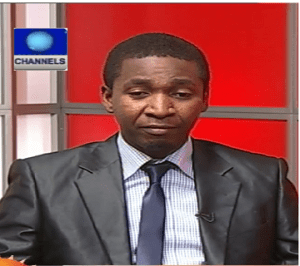 The Senior Registrar of the National Orthopedic Hospital Igbobi, Dr Akindele Akintayo, says victims of the Ebola virus, set to leave the quarantine, must be 'certified non-infective' of the Ebola Virus Disease.
He requested that medical care and services should be given to patients even after they were cleared.
"Before you discharge people with the Ebola virus,you must be certain that they are non- infective both to their immediate family members and the public. You do not discharge reservoirs of the virus into the environment, they must be contained," he said.
Speaking on Channels Television's programme, Sunrise Daily, on Wednesday, he noted that an Ebola patient could still transmit the virus after the person survives the virus. Stressing  that the deadly virus is an epidemic that flares up at a point when people least expect.
"It's documented that two months after a survivor has survived the Ebola virus, he is still capable of transmitting the virus and as such patients need to be certified before leaving the centre against the  further spread of the virus," he stressed.
Apart from the Liberian-American Ebola index-patient, Patrick Sawyer, who contracted the virus in Liberia and brought it to Nigeria, Dr. Akintayo, disclosed that another Liberian victim is receiving treatment in Nigeria.
He called for more community awareness programmes to  help ensure that the virus would not spread to other Nigerian states.
All the confirmed Ebola cases are in Lagos State in south west Nigeria.
"You need to know that there is another liberian patient under observation that is being treated for Ebola in an Infectious Disease Hospital Lagos.
"Am not very sure if he is a new case or had contact with Patrick Sawyer," he explained.
Dr. Akintayo also emphasised the need for infected dead persons to be cremated in order not to transmit the virus, saying that the virus survives in the dead.
Several persons were said to have contracted the disease in Liberia during burials. According to reports, the late  Patrick Sawyer contracted the virus during the late sister's  burial.
Since the disease broke out early this year, at least 1,200 deaths have been recorded, most of them in West Africa.