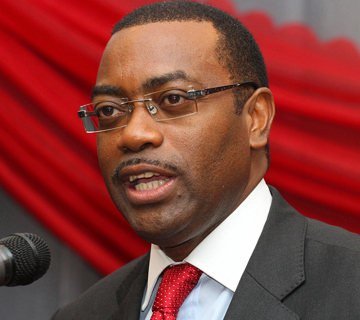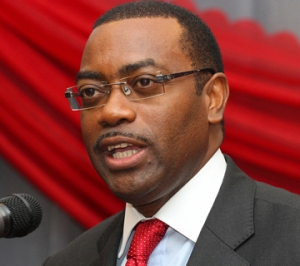 The Nigerian Minister of Agriculture, Dr. Akinwunmi Adesina, has promised to provide one million naira each to 35 Small and Medium Enterprises for infrastructure development and to support the cassava bread bakers in the country.
The Minister made this promise while addressing newsmen in Ayede Ekiti, Ekiti State, where he revealed that Nigeria saves 200 billion Naira yearly from its 20% cassava substitution for wheat in bread making.
He added that the agricultural transformation of the Federal Government was to add value to the Agric sector and to support Nigerian farmers, as well as the 36 cassava bread bakers in the country so far in achieving their dreams.
He also advised Nigerians to eat more of cassava bread.
Dr. Adesina explained that the sum of 3.5 billion Naira had been expended on the upgrading of facilities for Small and Medium Scale Enterprises to boost the economy and encourage entrepreneurs.
The Commissioner for Agriculture in Ekiti State, Babajide Arowosafe, in his reaction, commended the efforts of the Federal Government and also explained what the Ekiti State Government had also done in the areas of agriculture.
The Minister and his entourage had earlier paid a private visit to the Ekiti State Governor, Dr. Kayode Fayemi, before moving to Ayede Ekiti.
He was accompanied by the Ekiti State Commissioner for Agriculture.