Roadmap To 2015: 'Defection Window' In Nigeria's Political Sector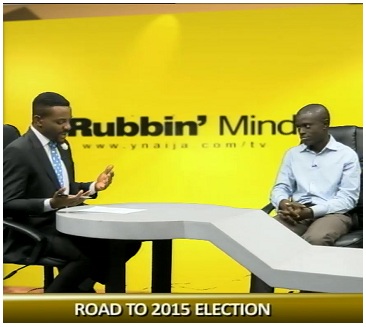 Nigerians are looking forward to the 2015 general elections, but the political sector has continued to witness politician's defections mostly from the opposition parties to the ruling Peoples Democratic Party (PDP).
Of recent, Nuhu Ribadu, of the All Progressive Congress defected to the PDP while the Governor of Ondo State, Dr. Olusegun Mimiko, has concluded plans to defect to the ruling party.
According to a social commentator, Joachim Macebong, the increasing number of movements, a replica of the English Premiership window, will continue until few weeks to the general elections.
He pointed out that most of the persons defecting may have received promises that triggered their movements.
Macebong, however, stressed that those defecting may need to get a weaver from the National Working Committee of the PDP consisting of six zonal vice-chairmen.
Rubbin' Minds in the next few months will be looking at these defections, as the 2015 general elections draw near.