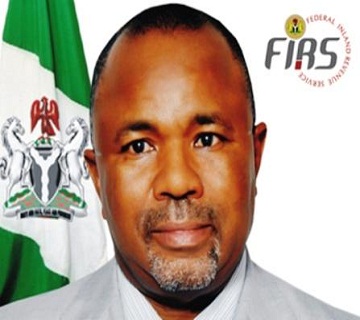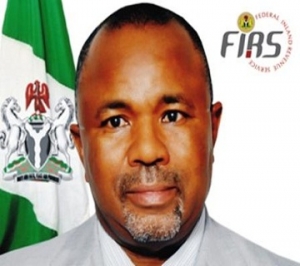 The Acting Chairman of the Federal Inland Revenue Service (FIRS), Mr Kabir Mashi, has appealed to ministries, departments and agencies to demand for tax identification numbers from contractors before they are awarded contracts.
While stating that sanitizing the nation's public and private sector remains key to the attainment of increased revenue generation for the country, Mr Kabir Mashi vowed that the FIRS would prosecute contractors who present fake tax clearance certificates.
He made this vow at a forum where Government officials and private businessmen from different sectors gathered to discuss how to improve non oil revenue through taxation.
While available statistics shows that the nation's Gross Domestic Product (GDP)  to tax ratio currently stands at 12%, a situation which was said to be below the standard for developing economies, the FIRS boss promised tough times for contractors as a step to reverse  the trend.
Government officials promised to support policies that would enhance better tax revenues, but also appealed for more sensitization to enable Nigerians meet up with their tax obligation. They suggested that the campaign should begin with people at the grassroots.
Participants at the forum agreed that the political, economic and social development of a nation depend on the amount of revenue generated for the provision of  infrastructure and officials of the Federal Inland Revenue Service  (FIRS) promised an increased revenue from the tax system to ensure provision of infrastructure by the Government.