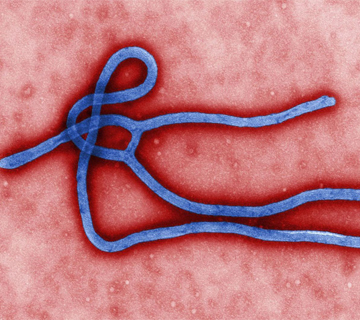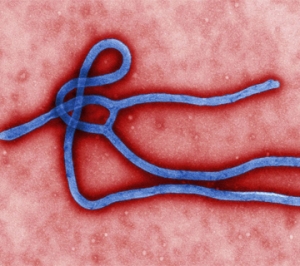 The 19-year old Law student of the Ahmadu Bello University [ABU] suspected to manifest some symptoms of the Ebola Virus Disease [EVD] on Tuesday, has been confirmed to be negative to the virus.
This was after his blood was taken for test in Lagos on Tuesday, and the result rests the fear that the virus had spread to the state.
The State Commissioner for Health, Dr Thot Dogo, told Channels Television correspondent on telephone that the patient was suffering from Dengue fever, a viral disease that exhibits similar symptoms with Ebola and HIV.
He pointed out that the disease is not airborne but can be classified as a killer disease, and stated that the patient would be discharged as soon as he is certified fit by the hospital.
The Kaduna State Government had sent the patient's blood to Lagos for testing after the University authorities disclosed that he manifested some symptoms of Ebola virus while on admission at the Teaching Hospital.