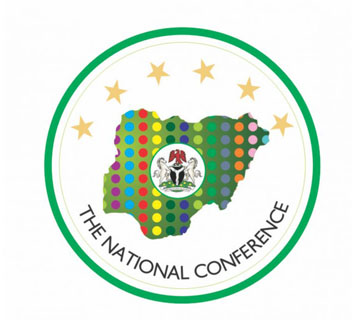 The National Conference might have come and gone, but many Nigerians are on the look out to see if the recommendations made will be implemented.
The Conference attended by about 500 Nigerian delegates passed more than 600 resolutions and produced a 10,335-page report, which has been submitted to President Goodluck Jonathan, who has promised to implement them.
According to the Chairman of the National Conference, Idris Kutigi, in the history of Nigeria, there have been four Conferences, including this 2014 National Conference; however, this year's conference has been the most arduous.
On Channels Television's Saturday breakfast show, Chairman, Presidential Advisory Committee on National Conference, Femi Okurounmu and public affairs analyst, Bola Bakare debate the outcome of the Conference.