Nigeria Is Now Ebola Free – Health Minister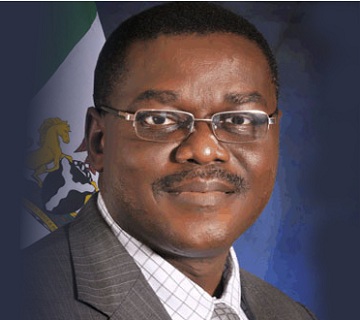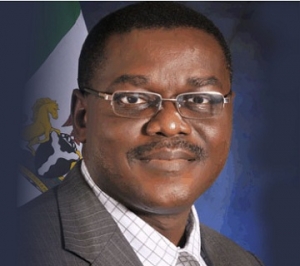 The Nigerian Health Minister has told the Federal Executive Council that there is "no single case of Ebola" in the nation.
Professor Onyebuchi Chukwu gave the positive report while briefing reporters on the Ebola Virus Disease outbreak containment at the end of the Federal Executive Council Meeting presided over by President Goodluck Jonathan on Wednesday.
According to him, the suspected case from Ife has been declared Ebola free while the south African woman, who was also quarantined, had no case of Ebola and has been moved to her country.
The Minister also said that in all, the total number of contacts was 363.
Of this number, four are in Lagos while the rest are in Rivers State.
He said that the total number of cases discharged from surveillance since the importation of the disease into Nigeria was 517 monitored without any problems.
Since the outbreak of the Ebola Virus Disease in West Africa in March, over 2,400 deaths have been recorded.