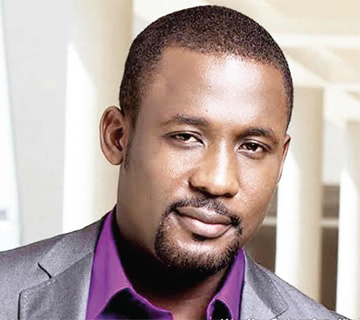 Nollywood actor, Joseph Benjamin, has advised fans to allow the lives of celebrities to remain private.
Speaking with Channels Television Entertainment News, he said that most celebrities do not enjoy the criticisms or scandalous comments about them, "Everything that concerns us is personal and should remain private, we are human beings and are sensitive.
"We spend our time and talents entertaining you, what we expect in return is love, support and constructive criticism, not to rundown the brand because it affects you as a person psychologically."
The Nollywood star also encouraged his colleagues going into politics but noted that he has no interest in joining the bandwagon, rather he would be further building his grip on the entertainment business.
He revealed that he would be going into music soon and fans should watch out for him, "The music side of Benjamin will be unveiled soon" he stated.
Joseph Benjamin also revealed that he is currently working on a movie but producing "is still in the offing, you all should stay glued."