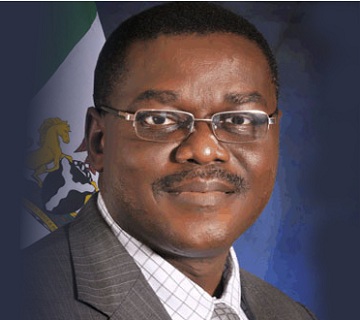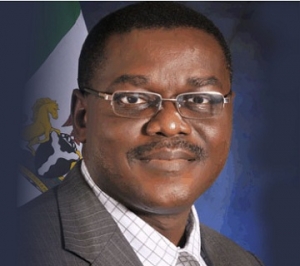 Governor Martins Elechi of Ebonyi State has confirmed the story making the rounds that he and the people of the state are appealing to the Minister of Health, Prof. Onyebuchi Chukwu, to contest the next governorship election in the state.
He said although the minister has no ambition of becoming the state governor or holding any other political office, the state needed a person like Chukwu who is serious-minded to take over from him.
Elechi spoke with state house correspondents shortly after meeting with President Goodluck Jonathan.
He however said the development was not against the directive of the People's Democratic Party's National Working Committee that forbids state governors from endorsing candidates for the next election.