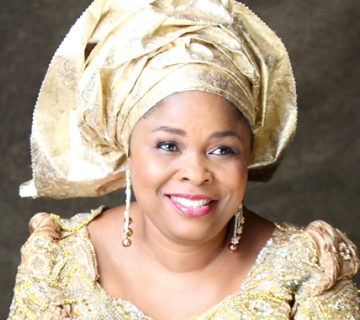 South Africa's President Jacob Zuma has commended African first ladies for what he calls their immense efforts to promote peace and development on the continent.
President Zuma was speaking at a dinner on Friday night where he hosted the wife of Nigeria's President, Dame Patience Jonathan, and other first ladies ahead of their meeting on Saturday in Pretoria, the South African capital.
He acknowledged that the activities of the first ladies are key to achieving lasting peace on the continent of Africa and the "advancement of the African agenda", adding that "states cannot be the sole actors in improving the human condition in the continent".
Speaking at the dinner, Mrs Patience Jonathan reiterated, "It is important that activities of the African First Ladies Peace Mission are central to peace building, restoration of peace and elimination of human suffering and ultimately promoting the development of our societies.
"We should therefore engage ourselves as well as encourage other women to be potential tools for peace in our continent."
Dame Patience is the current President of the African First Ladies' Peace Mission and is in South Africa this weekend for the executive bureau meeting of the grouping.