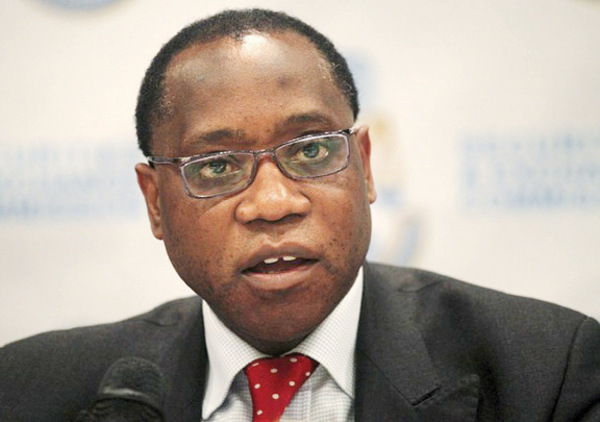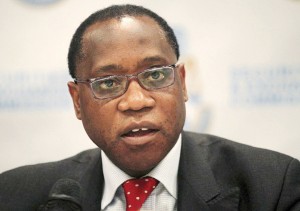 The Minister of Trade and Investment in Nigeria, Mr Olusegun Aganga, has given the nation's economy a clean bill of health, saying that despite the challenges of poor infrastructural development, epileptic power supply, insecurity in some states in the north-east, Nigeria's economy still accounts for 75 per cent of new investments in Africa.
Mr Aganga made the claim in Ota, Ogun state, in south-west Nigeria while delivering a lecture on "the emergence of Nigeria as Africa's largest economy and challenges for the future".
The Minister gave a bit by bit economic development indices of Nigeria in the last couple of years, emphasising that Nigeria has been attracting investment capital rather than aid money. He attributed it to the many economic development initiatives being put in place by the Federal Government
In his speech, the Vice Chancellor of the Bells University of Technology, Professor Isaac Adeyemi, stressed that knowledge economy, research, innovation and Education must be adequately funded by the government at all levels to ensure Nigeria achieves its vision of becoming one of the top 20 economies in the world by 2020.
In his goodwill message, the Chairman of the occasion, Professor Akin Maboogunje, told participants that aside from America, "Nigeria is the only country that can lay claim to Manifest Destiny", adding that the country has larger concentration of proactive and talented people.
Youths who were present at the occasion were urged to make themselves readily available for the challenges of the 21st century so that Nigeria, as the current largest economy in Africa, could take its rightful place in the comity of great economies of the world.