Kaduna State Threatens To Publish Names Of Non Performing Contractors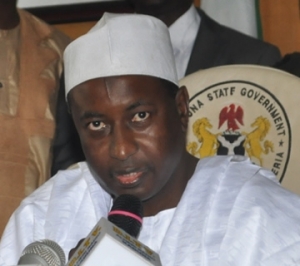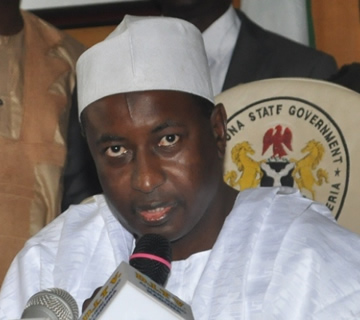 The Kaduna State government has threatened to publish the names of contractors who collected money from the state government and abandoned the projects.
The government also said it would revoke any road contract that had failed to meet government's expectations on quality delivery.
Governor Mukhtar Yero issued the threat through his spokesman, Ahmed Maiyaki, during an interaction with journalists on Tuesday.
The governor disclosed that  most of the abandoned road projects were awarded in 2012 by his predecessor, Late Patrick Yakowa, who died in a helicopter crash in December that year.
With the death of Yakowa, Governor Yero alleged that some of the contractors who were already mobilised with 25 per cent of the contract sum, abandoned the site with the intention of working away with taxpayers' money.
He stated that some of the road contracts had been revoked by the government and re-awarded to competent contractors who have been given specific period to complete them.
Governor Yero further assured the indigenes of the state that the government would use all legal means to recover the money from the non performing contractors.
The governor urged the contractors, handling road projects in different parts of the state to increase their pace for greater impact before the next rainy season. He also expressed his commitment towards the rehabilitation of roads in the state, emphasising that he has not abandoned any road contract awarded by his predecessors.