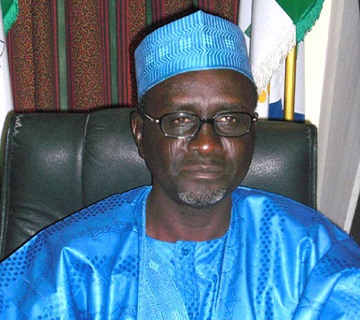 Teachers in Nigeria may soon have a reason to smile as the Federal Government has said it is ready to institutionalise incentives that would attract and retain the best brains as well as restore the dignity and glory of the teaching profession in Nigeria.
The Minister of Education, Mallam Ibrahim Shekarau, made this known at the opening ceremony of the ministerial session of the National Council on Education in Abeokuta, the Ogun State capital, South West Nigeria.
Mallam Shekarau revealed that a national summit on teachers, involving stakeholders, would be convened to address challenges and ensure availability of quality teachers in Nigerian schools.
Education has been a major challenge for the nation with startling statistics presenting government at all level a daunting task of rectifying the ills in the sectors.
Over 10.5 million Nigerian children are said to be out of school, while the standard of education is said to have dropped drastically in recent years.
The sector has also suffered several set backs via strikes by university staff who have insisted the standard of Nigerian universities should be improved upon.