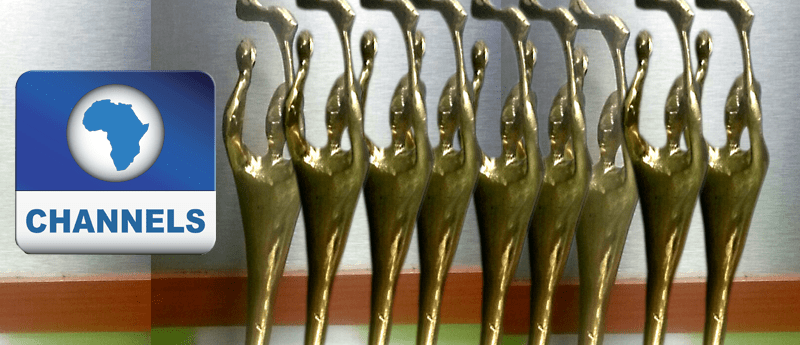 Channels Television has won the best television station for the 9th time.
The station won the award given by the Nigerian Media Merit Awards on Saturday in Owerri, Imo state south east Nigeria.
Our senior correspondent Ayoola Kassim also clinched the TV reporter of the year award, while several of our correspondents were nominated in various other categories.
Channels Television is one of the 13 independent Television Stations currently broadcasting in Nigeria, since the Federal Government deregulated the broadcast media in 1992.
The station previously bagged the award in 2000, 2001, 2003, 2004, 2008, 2010, 2011, 2012 and 2013.
Meanwhile, prominent Nigerians have been reacting to the plethora of awards the station has bagged in 2014.
Former Vice President, Alhaji Atiku Abubakar, who praised the Channels Television for its balanced reportage on sensitive issues bothering the nation, advocated for more private sector involvement in the industry.
Other Nigerians challenged the media to embark on more investigative journalism to put public officials on their toes.