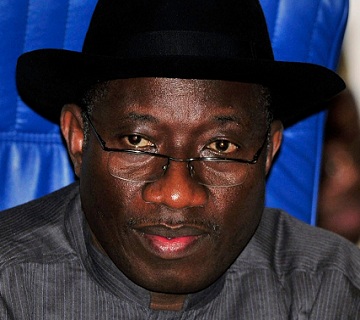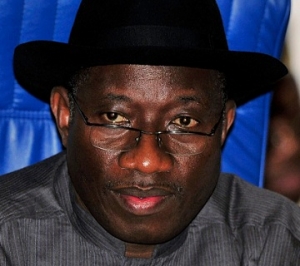 President Goodluck Jonathan has called on all PDP aspirants not to engage in the politics of do or die as the 2015 elections draw near.
The President made the call during a luncheon to thank the PDP family and dissolve the Presidential Declaration Committee which organized the last presidential declaration at the Eagle Square.
He thanked the Presidential Declaration Committee, headed by Dr Haliru Mohammed, the PDP family and  all Nigerians for the support and also looks forward to preparations for the campaigns.
He said that he is yet to see those who will beat the Peoples Democratic Party in the organization of events of that magnitude anywhere in the country and pledged his commitment to the transformation agenda of his administration.
The President pleaded with his party men that the world does not end with politics urging them to ensure that aspirations to any political position should be free from bitterness.