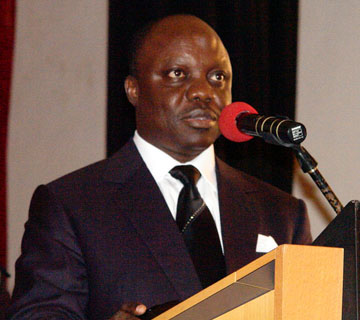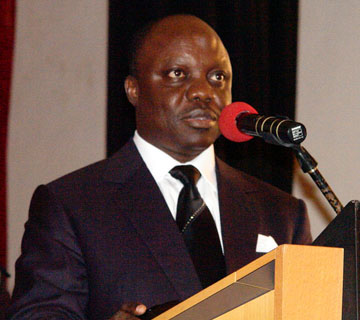 Gynaecologists and Obstetricians have been challenged by the Delta State Governor, Mr Emmanuel Uduaghan, to strive towards improving the health conditions of pregnant women and their new born babies in the country.
Mr Uduaghan, further urged the medical experts to assist in the national efforts to improve maternal and child healthcare across the country.
Speaking during the 48th Annual General Meeting and Scientific Conference of the Society of Gynaecology and Obstetrics of Nigeria (SOGON), Mr Uduaghan Informed them that his administration introduced free maternal health care programme in November 2007 to reduce maternal mortality rate in the state.
He further noted that he has introduced the Maternal Death Review State Steering Committee (MDRSSC) for the 62 hospitals in the state including the Delta State Teaching Hospital (DELSUTH), Oghara, describing the measure as "a further testimony of our commitment to save mothers".
The President of SOGON, Dr. Fred Achem in a welcome address, appealed to President Goodluck Jonathan to sign the National Healthcare Bill into law and also urged state governments to adopt the Maternal Death Review Programme as provided by the United Nation.
Gynaecologists that had distinguished themselves during the year were presented with awards during the meet.