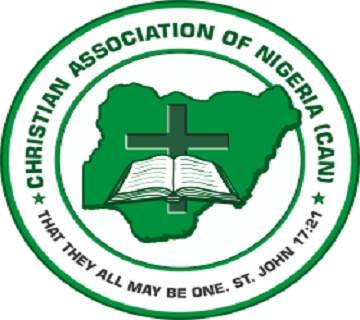 The President of the Christian Association of Nigeria, Pastor Ayo Oritsejafor has urged the Sultan of Sokoto, Alhaji Sa'ad Abubakar III, to write a letter to Boko Haram to stop their attacks just as he did to the Islamic State militants of Iraq and Syria.
He also enjoined religious clerics, particularly those who enjoy good relationship with the sect to reach out to the leadership of the sect so that the real Islam could be presented to them instead of allowing them to continue to misrepresent Islam.
He made the statement after the sultan informed the gathering that he had written to the Islamic state to stop terrorism in the name of Islam.