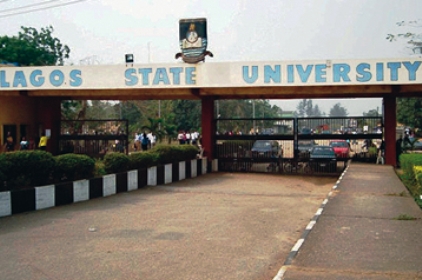 Adequate funding, proper financial management and investment in staff training are critical to the development of any educational institution.
These are part of the submissions at a forum organised to chart a new course for the Lagos State University (LASU) at Ojo.
The participants, amongst whom were the pioneer and current Vice-Chancellor of the school, believe that it is time to move the school away from that of consistent crisis to a stable academic environment.
The founding Registrar of the School, Esther Ashafa, said that the school would need to revisit its founding vision as Lagos belongs to all and stakeholders must believe they have a role to play in sustaining the vision of the founding fathers.
The Lagos State University was established 31 years ago and in recent years has been enmeshed in various crisis, including cultism, incessant student unrest, unstable academic environment and a hike in school fees in 2011.
These are among issues that have affected the school negatively.
In proffering the solution to these problems, the Pioneer VC, Prof Afolabi Olumide, stated that funding LASU should not be the sole responsibility of Government alone.
"The responsibility for the provision of such funds belongs, not only to the sponsoring body, that is Government or a private institution, but also to other who may be interested in the institution," he said.