Crisis Trails PDP Congresses And Primaries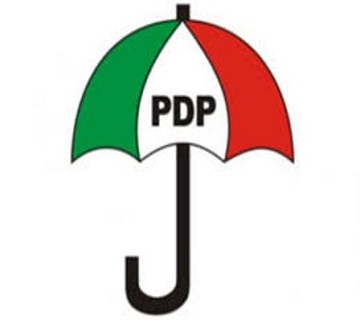 Just as Nigeria enters the heat of the political session, with major parties holding primaries for elective positions, the ruling Peoples Democratic Party still has to contend with issues arising from past congresses and primaries in Rivers and Adamawa States.
Elder statesmen of the PDP in Rivers State on Saturday called for all PDP congresses in the state to be cancelled.
Meanwhile, elders of the party from Adamawa State applauded the decision of the party's leadership, announcing that all primaries for Adamawa State will be conducted in Abuja.
In his remarks, the National Secretary of the party, Professor Wale Oladipo, said the decision was taken in the interest of party members in Adamawa, Yobe and Borno States which have been under emergency rule for over one year as a result of sustained attacks by members of a terrorist group, Boko Haram.
Elders and leaders of the party in Rivers State, met in Abuja to deliberate over the ongoing political situation in their state.
They said the meeting was necessary to ensure that the political atmosphere in the state was made as peaceful as possible.
Spokesman, Rivers State elders, Alabo Horsfall, stressed that the national leadership of the party must take several steps to guaranty a peaceful atmosphere.
A party chieftain, Edwin Clark, who was also present at the meeting, said the party must adhere to the principle of zoning.
The party will still have to contend with more of these issues, as primaries for the seats in the national assembly take place this weekend.