Muhammadu Buhari Wins APC Presidential Ticket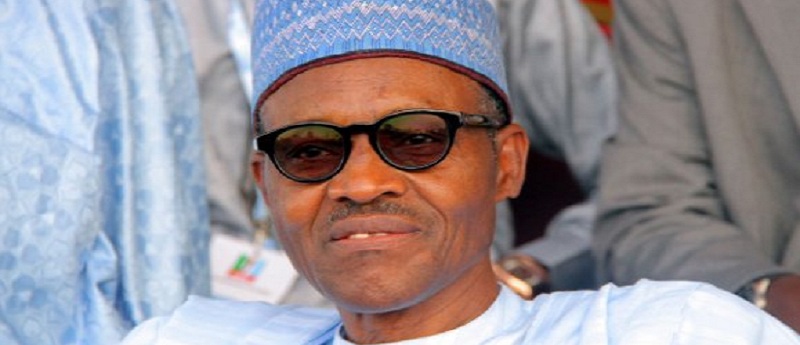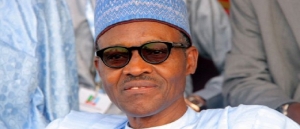 A former Nigerian military Head of State, General Muhammadu Buhari, has won the Presidential ticket of the All Progressives Congress, APC.
General Buhari emerged winner of the Presidential primary election held in the early hours of Thursday but which was concluded in the evening.
Buhari scored 3,430 votes to defeat other aspirants; former Vice President, Atiku Abubakar (954 votes); Governor of Kano State, Rabiu Kwankwaso (974 votes); Imo State Governor, Rochas Okorocha (624 votes) and the Publisher of Leadership Newspapers, Sam Nda-Isaiah (10 votes) with 16 votes recorded as invalid.
The election process began on Wednesday at the Teslim Balogun Stadium in Lagos State, Nigeria's commercial city in the South-West with 7,214 accredited delegates.
At least 10,000 members of the APC, drawn from the 36 states and the Federal Capital Territory, were at the Teslim Balogun Stadium to pick the party's flag-bearer for the 2015 presidential election.
After the APC delegates finished voting, sorting began and the sorting process involved putting contents into a transparent ballot box after which the ballots were sorted out based on aspirants' votes.
Once that was done, the content of each of the box assigned to each aspirant was counted under the watchful eyes of their representatives and observers.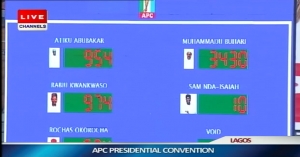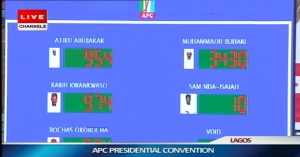 General Buhari will face President Goodluck Jonathan of the People's Democratic Party, PDP, in the 2015 Presidential election that will hold on February 14 2015. President Jonathan has been ratified as the candidate of the PDP at a National Convention held on Wednesday in Abuja.
President Jonathan was earlier given the party's sole candidacy, but the decision was upturned by the party's leadership, giving others an opportunity to declare their interest in the position.
Muhammadu Buhari is a retired General in the Nigerian Army. He was the military ruler of Nigeria from December 31, 1983 to August 27, 1985.
Buhari came to public attention in 1976 when he became the Minister (or "Federal Commissioner") for Petroleum and Natural Resources under then-Head of State, General Olusegun Obasanjo.
He later became head of the newly created Nigerian National Petroleum Corporation in 1977.
Before then, he served as Governor of the newly created North-Eastern State during the regime of Murtala Mohammed.