Elections: 15 Borno LG Residents Won't Get PVCs – INEC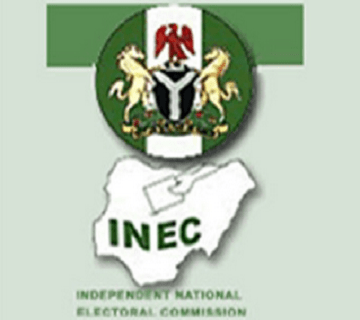 The Independent National Electoral Commission, (INEC) has said it will not distribute the Permanent Voter Card in 15 out of the 25 local government areas in Borno state, owing to the activities of the Boko Haram sect, which had captured the 15 affected councils.
The Resident Electoral Commissioner, Prof. Tukur Sa'ad who made the announcement said that the commission would distribute the PVCs starting from Friday, and will carry out the Continuous Voter Registration (CVR) in 12 local government areas in the state.
According to the Borno REC, since the security of INEC and other ad hoc staff in the CVR and distribution of PVCs cannot be guaranteed , the commission would distribute them in only the 12 local government areas.