Buhari Dispels Rumours Of Ill Health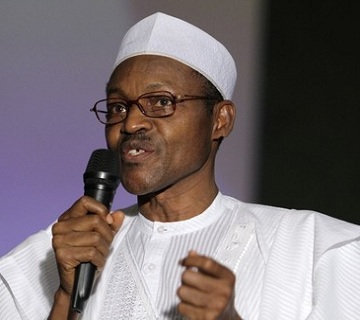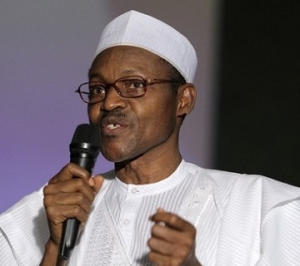 The presidential candidate of the All Progressives Congress (APC), retired General Muhammadu Buhari, has dispelled reports making the rounds that he is suffering from a chronic illness.
Speaking to journalists in Abuja, General Buhari said he would not have been able to go on campaigns across the country if he is suffering from ill health.
He asked politicians to focus on issues rather than engaging in mudslinging and character assassination.
The Katsina-born politician, his running mate, Prof Yemi Osinbajo and other APC stalwarts have been campaigning around the geo-political zones of the country canvassing for votes ahead of the presidential election in February.
Medical reports allegedly obtained from the Ahmadu Bello University Teaching Hospital (ABUTH) and shared on social media platforms shows that Buhari has been diagnosed with prostrate cancer in late 2014.
PDP Demands Full Disclosure Of Buhari's Status
Meanwhile, the People's Democratic Party (PDP) has expressed concerns over the health status of General Muhammadu Buhari.
Speaking at a news conference in Abuja, the Director of Media and Publicity of the PDP Presidential Campaign Organisation, Mr Femi Fani-Kayode says there is an urgent need for a full disclosure of the health status of General Buhari ahead of the February 14 presidential elections.
Mr Fani-Kayode challenged the APC presidential candidate to prove to Nigerians that he is truly fit to contest the election adding that nothing should be swept under the carpet.