Moro Assures Nigerians Of Security During Elections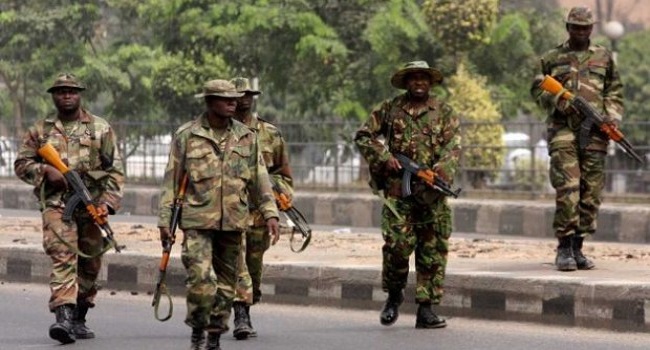 The Minister of Interior, Comrade Abba Moro, on Thursday assured Nigerians that efforts are on to ensure peace and stability throughout the period of the general elections .
Speaking during a press conference in Abuja, Mr Moro promised that the Federal Government will deploy security personnel before, during and after the elections adding that the anxiety over a peaceful process is unwarranted.
He asked Nigerians to avoid activities that might instigate violence saying that the country is more important that any individual or group of persons.
Mr Moro also noted that despite the insurgency in some parts of the country, adequate resources are being mobilized to ensure peace throughout the elections and beyond.
The risk of foreigners infiltrating the country during the elections, the threats of violence peddled by individuals over the presidential elections and safety of the citizens were also raised during the meeting.
Meanwhile, at a separate news conference, the Coordinator of the National Information Centre (NIC), Mr Mike Omeri, drew attention to a planned attack by members of the Boko Haram sect, warning Nigerians to be on high alert especially as the elections approach.
Channels Television's correspondent, Omelogo Nnadi reports that with roughly two weeks before the elections, many Nigerians view the safety of their lives and property as important as voting their candidates into power.