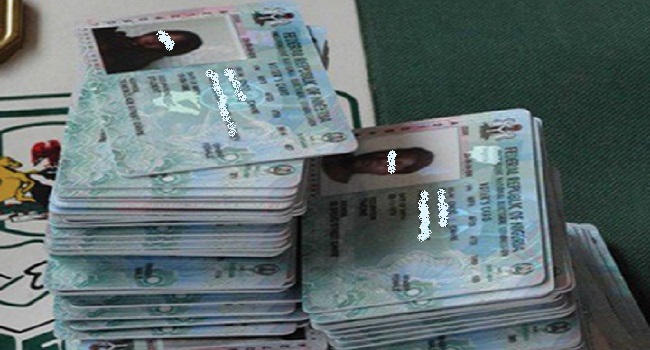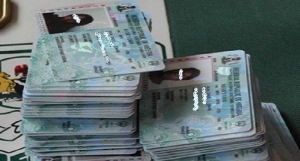 The Independent National Electoral Commission (INEC) on Sunday announced its decision to extend the deadline for collection of Permanent Voter Cards (PVCs) to Sunday, 8th February, ahead of the general elections.
According to a statement signed by Chief Press Secretary to INEC Chairman, Kayode Idowu the decision to extend the deadline for PVC collection "is intended to give registered voters yet to collect their PVCs the opportunity to do so in readiness for the February 2015 general elections."
The deadline had been scheduled for Saturday, 31st January, however, several challenges including complaints by Nigerians and logistics on the part of the umpire necessitated a shift in collection deadline.
INEC has now called on "duly registered persons not to delay in going to collect their cards before the expiration of the new deadline".
"The Commission reaffirms its determination to make the 2015 elections free, fair, credible and peaceful; and urges all stakeholders, including voters, to spare no effort in working towards the same objective," Idowu noted.